Imagine Your Dreams – Now Make Them Come True!
Remember those dreams you had when you were a kid? As children we played many imaginative games. We became explorers, astronauts and deep-sea divers. We emulated our favorite sports champions, movie stars and storybook idols. We pretended we were space heroes and aliens. No adventure – real or fantastic – seemed impossible.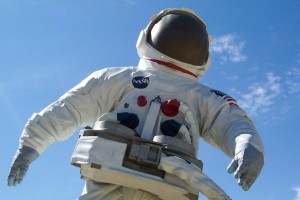 Do you still dream? Do you want to make your dreams come true? What kinds of dreams do you have?
Do you crave the best for your family? Do you aspire to become a community leader and role model? Do you dream of pursuing delightful activities? Do you have a secret wish to accomplish your deepest desires? Do you yearn to live the fantasies you thought you could only dream of?
What if I told you, "you could get what you want when you want it?" Would you like to discover how? (Then keep reading!) Would you think it would cost too much? (You're probably already paying for it!) Would you think you're too busy to take advantage of it? (It takes no more time than going to the movie theatre or a sporting event once a year!) Would you think it would take a lot of work? (It requires no more effort than it takes to complete a popular magazine's personality test!) Would you think you don't have the discipline to carry it out? (You don't need the discipline! That's where we come in!)